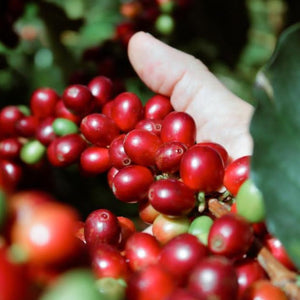 Fresh and tasty darker roast coffee from Colombia ALL year long.  Washed process, on the darker roast side of things. 
Click HERE to see information on the current coffee in this subscription set, or simply subscribe, above!
Please note: We roast subscription coffees on Tuesday to pack Wednesday and head out the door on Thursday.  If you have any questions, please contact us at orders@crcrcoffee.com.